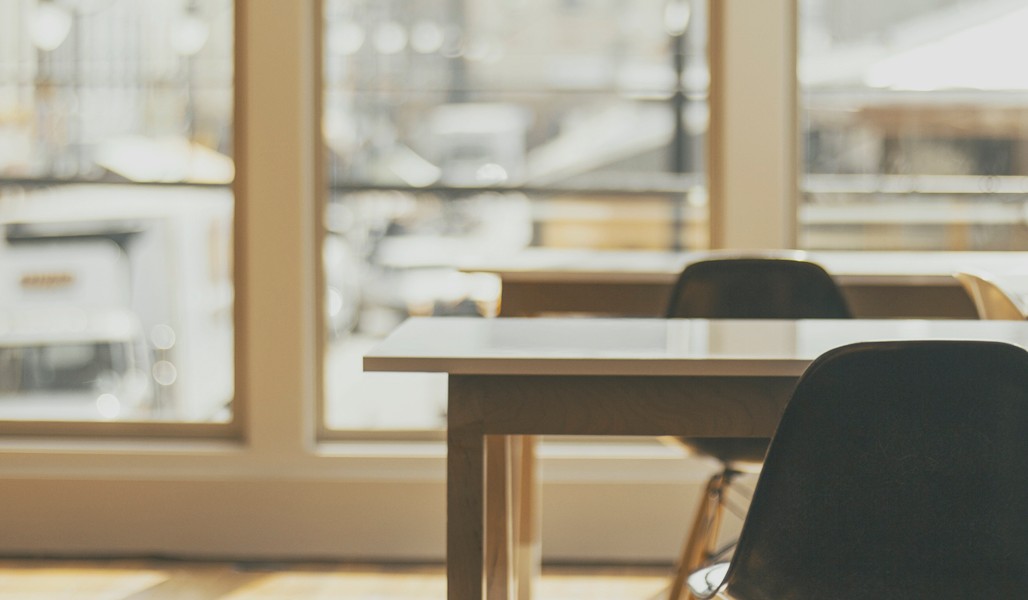 ROB REYNOLDS
Fly Fishing Guide,
Zero Limit Adventures
Keeping up with ever-changing rules and regulations is one of the most challenging aspects of running a small business. Contracting with LaborLove has taken that burden off my shoulders and given me more time to focus on what I do best, while giving me peace of mind knowing that they will keep me in compliance automatically.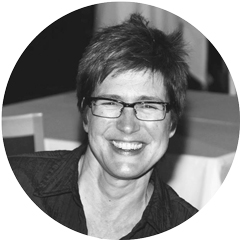 CONNIE SULLIVAN-BLUM
Executive Director,
ARTS Council of the Southern Finger Lakes
The ARTS Council is a small organization and we don't have a dedicated HR professional. Our staff is busy handling the daily programming we provide to the community. That's why we order labor law posters directly from LaborLove rather than taking time out to track the regulations down ourselves. As an added bonus, we are supporting a local business just like us!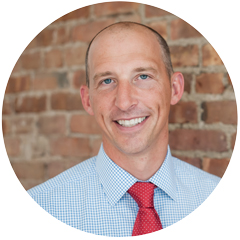 PAUL SYDLANSKY
Owner,
Lake Road Advisors
One poster has all the documents I need to stay in compliance. It's easy, it looks nice, and I never have to worry about updating it. Instead, I can focus on what I do best and let the HR professionals keep track of changes and updates.
NEVER WORRY ABOUT COMPLIANCE POSTERS AGAIN
When you order a subscription from LaborLove, you'll get all the latest State and Federal labor law documents you need right away. As long as your subscription is active, you will receive a brand new poster every time one of those documents is updated.
For more information about poster compliance regulations, updates, and best practices, visit our Labor Law Blog.